Children's Ministries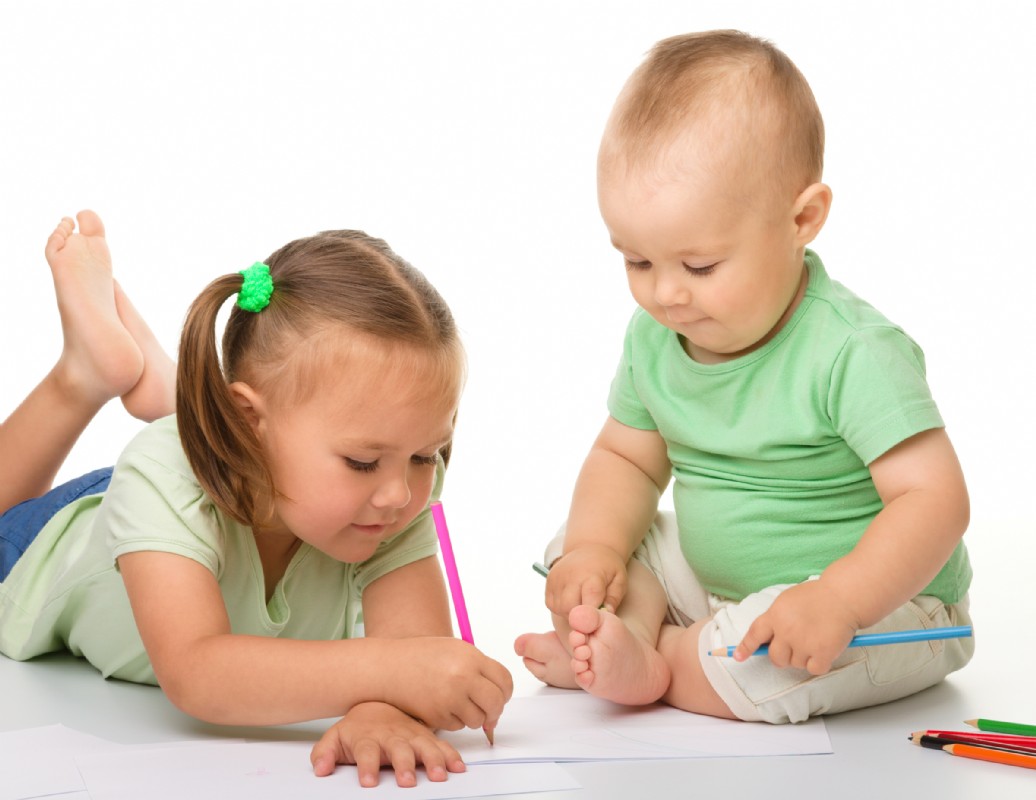 Sunday School
Sunday School classes are available for all children, grades 1-12 during the 9:00am Bible Study hour.
Preschool Ministry
Our preschool ministry provides childcare support to all aspects of the church. We believe in providing loving care for your children that reflects the love of God in each life. Childcare is available for infants-age 5 during Bible Study hour and the Worship Service.
If you are new to our church and have children in our preschool department, please take a minute and fill our our Child Information Form.
First Baptist Christian Academy
Our Academy provides a Christian learning environment during the week where the spiritual, social, emotional, physical, and mental well-being of each child is addressed. Preschool through 8th grade. Childcare before and after school is also available. Call 520-458-2983 to learn more.
Kid's Club Children's Choirs
Children's Music...teaching children the "fun-damentals" of music, while learning about loving and serving God. All kids ages 2 - grade 6 are welcome!
Vacation Bible School
VBS is a fun-filled, spiritual adventure for boys and girls that provides impact-oriented Bible study and encourages real-life application.